Symons Cone Crusher
We have spring / Symons / hydro cone crusher for sale, full models for choice, meeting your different needs.
27-1814t/h

Processing capacity

35-314mm

Feeding Size

200+ kinds

Processing Material
Main Crushing Process

Adjustable final size to meet your different needs
China

40 Yrs Manufacturer

Fast Delivery

15-40 Days

Wide Market

100+ Countries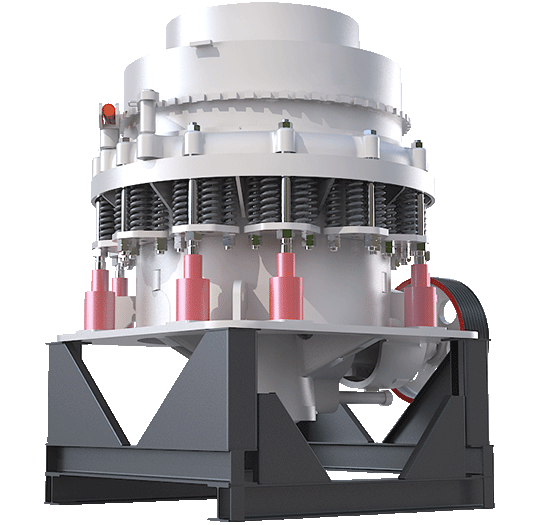 If you are interested in our products, please email us at sinohxjq@hxjq.com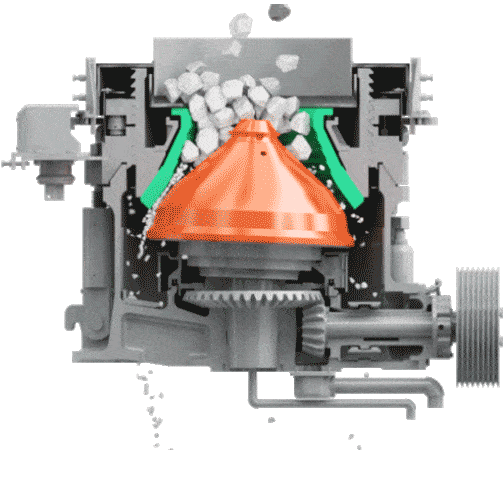 Brief Introduction of Symons Cone Crusher
Symons cone crusher is usually used for processing the hard stones and ores with medium and large production scale. With unique structure, it has large processing capacity.
The safety system adopts the overload protection device, which makes foreign materials go through the crushing chamber without bringing damage to the machine. The sealing modes are dry oil or water, guaranteeing the reliable production.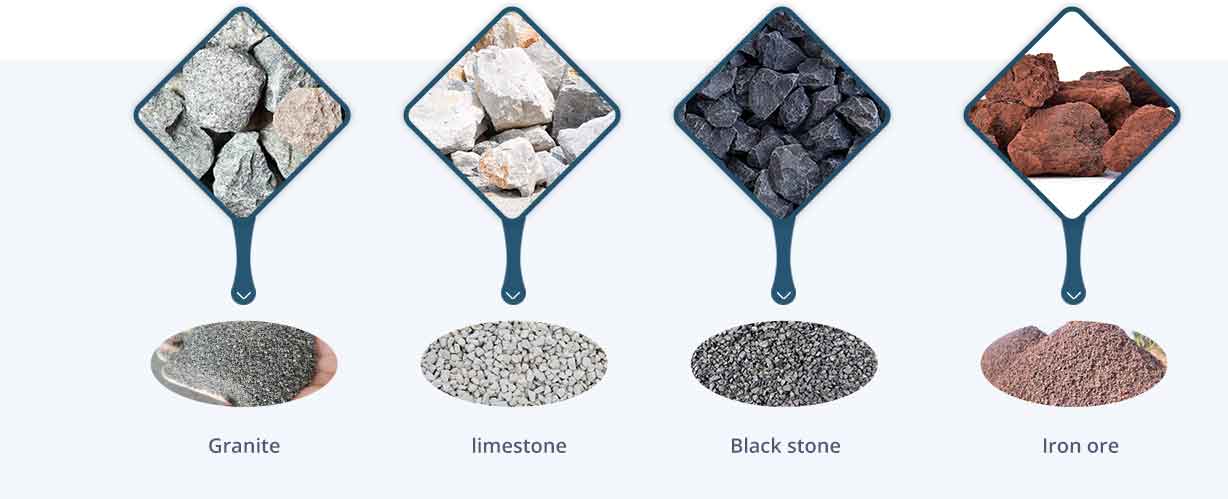 Symons cone crusher is used for crushing over 100 kinds of hard stones and ores. It can be used for primary seconday fine crushing of minerals. We have full models for sale.
Application of Symons Cone Crusher
1.For granite, quarry stones, rocks, aggregate, basalt, limestone, gold ore, iron ore, etc.
2.Common final output size:0-10mm, 10-20mm, 20-30mm, 30-40mm, etc.
3.Hot sale capacity:20-50t/h, 60-100t/h, 150-200t/h, 200-300t/h, 300-400t/h, etc.
Advantages of Symons Cone Crusher
1.Factory-direct sale, guaranteed quality with competitive price, saving costs.
2.High crushing efficiency, adjustable final size, reliable performance, easy maintenance.
3.High quality spare parts, long lifetime, full service system.
Free Inquiry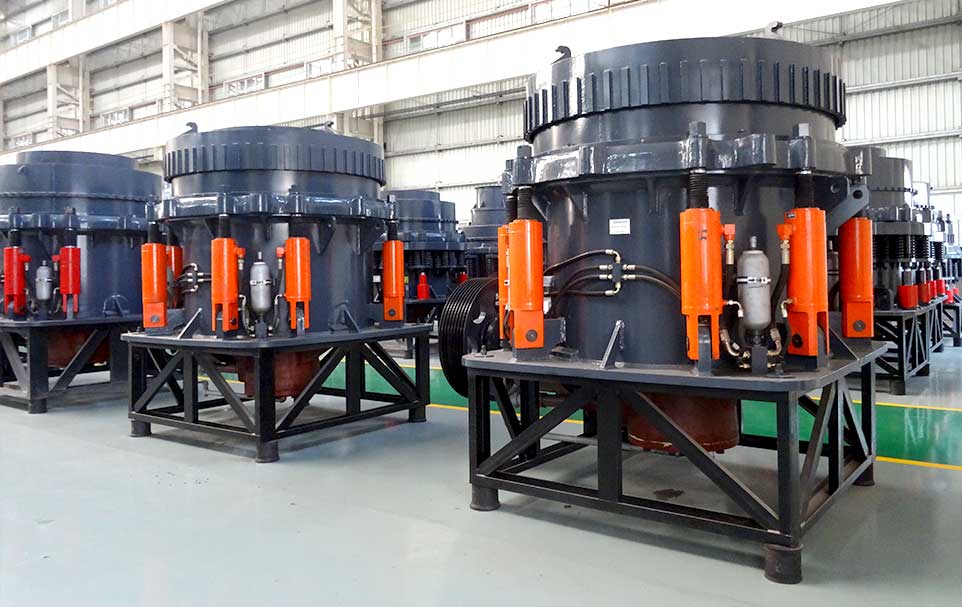 Online response

Customized solution

fast delivery

Cargo arrival

After-sales service
Hot Sale Symons Cone Crusher Types
Live Videos of Symons Cone Crusher Projects
50-80t/h Stone Crusher Plant

PLAY

Mobile Stone Crusher Plant

PLAY
Related Projects of Symons Cone Crusher

150t/h Granite Stone Crushing Plant in Tanzania
Technical Data of Symons Cone Crusher
Type
Model
Diameter of Large end of Crushing Cone(mm)
Feeding Size(mm)
Max.feeding size(mm)
Adjusting Range of Discharge Opening(mm)
Processing capacity(t/h)
Main motor power(kw)
Machine weight(t)
PSG 1300
1313
1295
137
110
13-31
109-181
160
23
1321
210
170
16-38
132-253
1324
241
190
19-51
172-349
1306
64
50
3-16
36-163
1308
89
70
6-16
82-163
1310
105
85
8-25
109-227
Note:processing Capacity May Vary With Different Materials And Feeding Sizes.

Company Strength Display
600

Large and medium-sized digital processing equipment

40

Leading manufacturer and exporter with 40 yrs history

200

Professional after-sale service personnel


Our Company is based in central China's provincial capital city of Zheng Zhou, covering an area of 350,000 square meters. It occupies 260,000 square meters of standardized heavy-duty industrial workshop and possesses a variety of medium and large-sized metal processing and riveting machinery with more than 600 sets of assembly equipment.