Small scale jaw crushers play an extremely important role both on the sandstone field and on the crushing line. Our company produces small, medium and large jaw crushers, and export to over 120 countries. In general, small scale jaw crusher with smaller sizes, lower throughput and lower prices.
Hot selling small scale jaw crusher: PE 150*250, PE 250*400, PE 400*600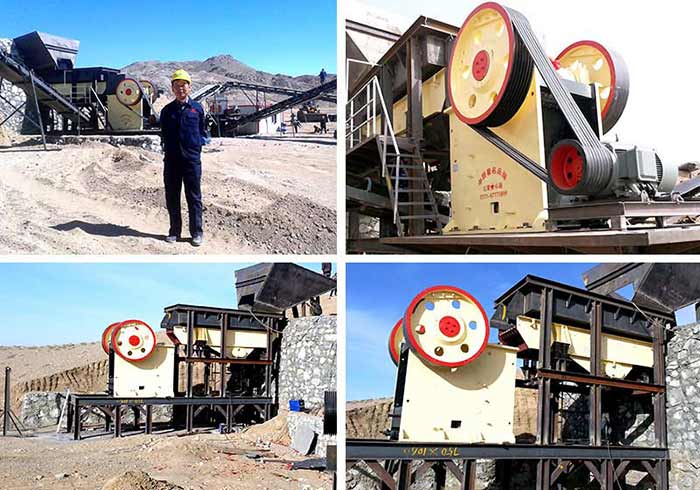 Advantages of small scale jaw crusher
1. Wide applications. Such as: river pebbles, limestone, quartz, basalt, iron ore, granite, etc.
2. Fine particle size. Such as:150*250 jaw crusher, its discharge fineness is about 10-40mm
3. Lower Price. Factory-direct sale. Save transportation cost.
In addition to the hot-selling small jaw crushers mentioned above, we have other types of jaw crusher for you choose. Various jaw crushers have full models available for sale.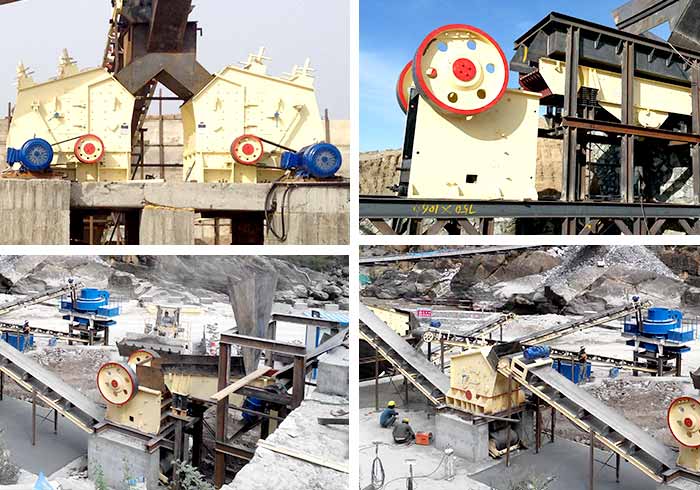 If you want to know more about our jaw crusher and get latest price, you can contact us by one of the following ways: leave us message, email us, or inquiry online. We will reply to you within 24 hours.