With the rapid development of China's mining industry, the commonly used stone crushing machines mainly include jaw crusher, cone crusher, mobile crusher and so on. In order to reduce the investment cost of customers, this article focuses on the analysis of small cheap stone crushing machine prices.
The purchasing of small cheap stone crushing machine is based on the actual needs of customers and the properties of raw material. The factors affecting the price of the stone crusher are listed below: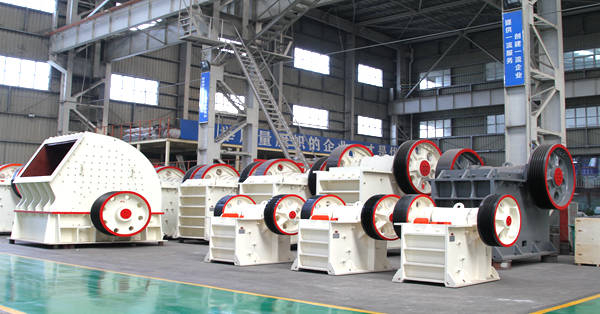 1. The brand. As we all know, the same kind of small cheap stone crushing machine has so different prices between international brand, domestic brand and unknown brand. The more famous the brand is, the more comprehensive the after-sales service offered, the higher the quotation is.
2. Types of stone crushing machine. There are many kinds of small cheap stone crushing machines for users to choose in the market. The hardness and size of the raw materials used in these stone crushing machines are different, and the amount of feeding and discharging are different. Therefore, the types of stone crushing machines required by the mining industry, construction and water conservancy are different. It is recommended that users should choose the appropriate stone crushing machines according to actual needs.
3. Transportation cost. Since the stone crushing machines is relatively heavy, the transportation cost will inevitably increase the investment cost of the equipment. Therefore, different stone crushing machine manufacturers provide different prices for users.
4. Technology. The higher performance advantage is, the more expensive the price is.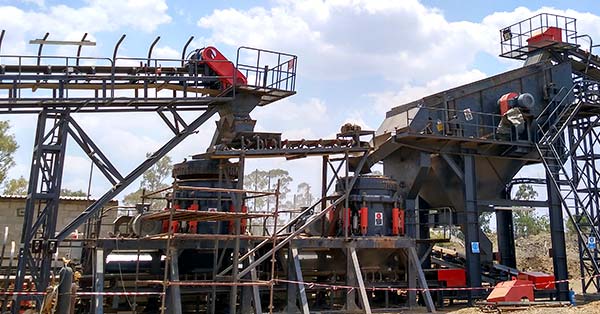 Henan Hongxing Mining Machines is a well-known manufacturer specializing in the production of stone crushing machines. For the specific quotation of stone crushing machine, you can contact us or leave us a message.