Stone crushing plant usually refers to the full set of stone crushing screening production line, which consists of stone crusher, screening machine, vibrating feeder, belt conveyor, etc. Price of stone crushing plant is mainly determined by the product configuration.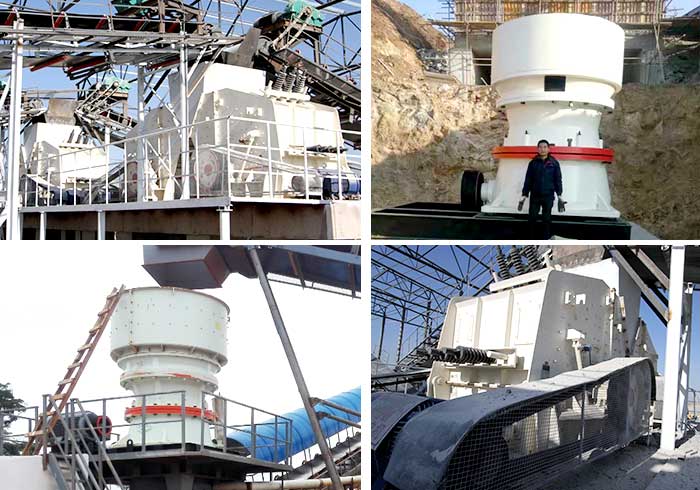 Generally, the larger product configuration is, the price of stone crushing plant will be higher. As the leading stone crushing plant manufacturer in China, we have full professional team to provide solutions to meet different needs according to your raw material, production capacity, budget, etc.
If you want to know more about price of stone crushing plant, please feel free to contact us for more details.