Increased liner wear life not only keeps the Mexican copper mining giant's crushers up and running, but also other crusher manufacturers around the world.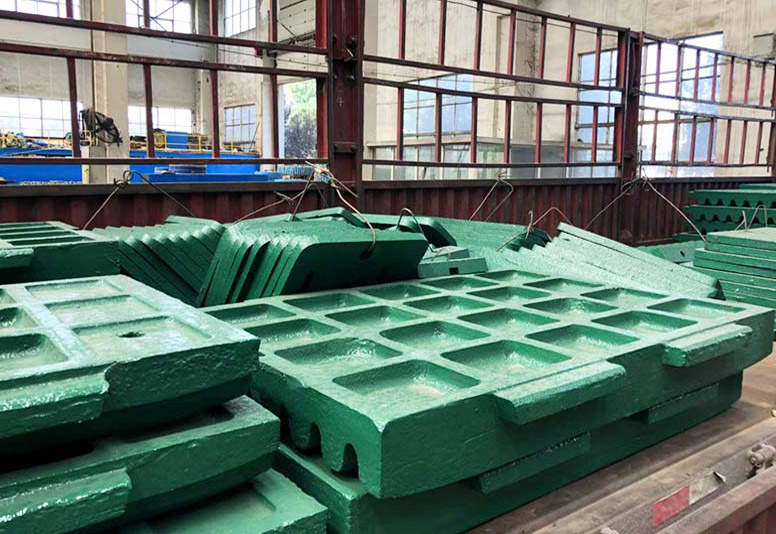 As for people from the mining industry, replacing the liners of a primary gyratory crusher is a time-consuming undertaking of any mine. The less frequently this task has to be performed, the better. Eliminating just on concave segment change-out every year not only adds several days of precious production time, it also reduces maintenance costs and risk exposure. It's a win-win scenario for everyone involved.
The best way to eliminate liner change-outs and extend maintenance intervals is by using wear parts that are optimized for the application and are longer lasting.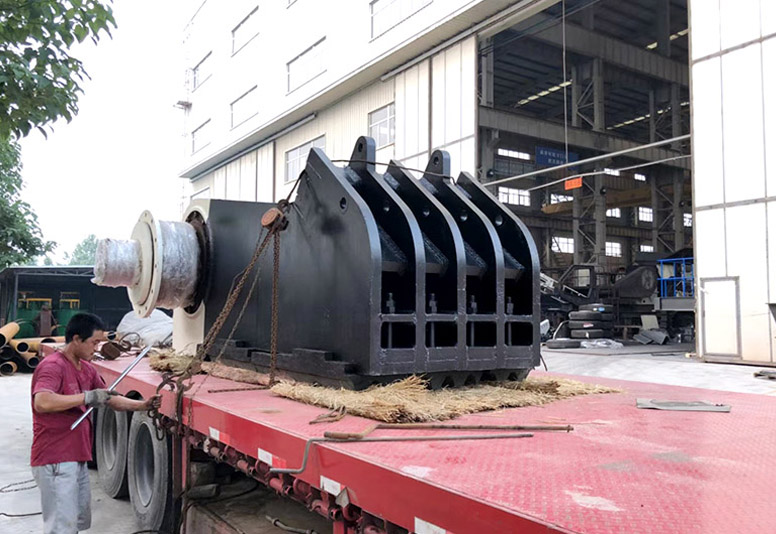 "The longer wear life means that we don't have to stop the equipment just to change a liner. It helps us keep the equipment available so that there's more production and less downtime," our stone crusher also adopts advanced tech to improve the wear life of machines, so that clients won't have more worries about that, meanwhile, if you have any question, like maintenance, replacing or purchase of machines, you could contact us online at any time.