More than 40 years' manufacturing experience, good quality and service.
Full models and types provided, including wheeled mobile crusher, crawler mobile crusher, etc.
Hongxing Mining Machines Company follows the trend of market and meets the needs of customers, constantly striving for excellence and innovation. Mobile crushers were exported to over 160 countries.
Classification of Mobile Crushers
It eliminates the cumbersome steel frame structure and saves a lot of time for the crushing and construction of the foundation.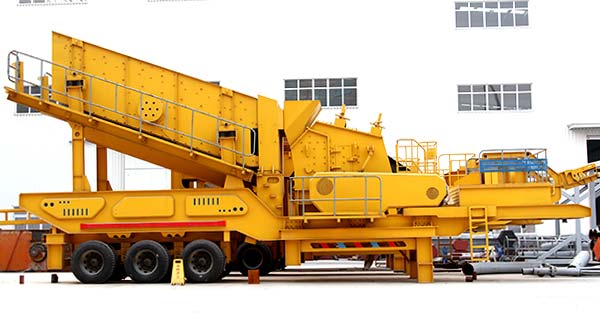 After sorting, crushing, screening, construction wastes can be turned into recycled products.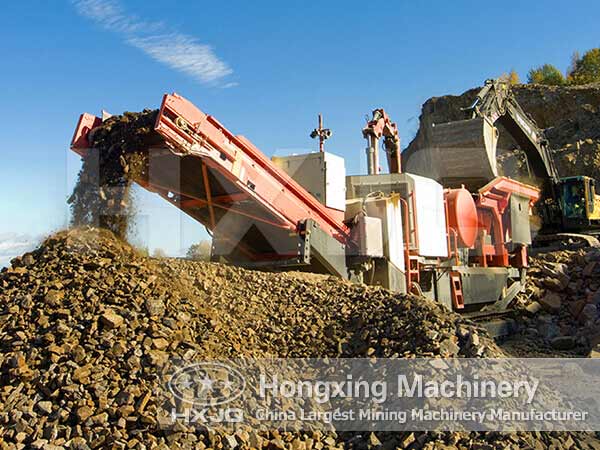 Maximize the space where the facility can be stationed on the working site.
Crawler walking method, no damage to the road, high flexibility.
Advantages of Mobile Crushers
1. High mobility: It can be flexibly driven on ordinary roads and working areas;
2. Lower cost of material transportation: It can process materials on working site without moving the materials away from the site for further processing;
3. Configuration flexibility: The integrated mobile crushers can be used independently or based on the customer's requirements. We provide mobile jaw crusher, mobile impact crusher, mobile cone crusher, etc.
We have full models mobile crushers for sale, and guarantee the 100% factory price for you. If you have interest, please Leave us a message, contact the 24/7 services online, or send email to sinohxjq@hxjq.com.