Granite rock is a good choice for producing aggregate and artificial sand because of its hard texture, durability, nontoxic and radiation-free quality. After a series of crushing and processing, granite rock can be widely used in mining, quarry, highway, railway, construction, water conservancy, bridge and other fields, which can replace natural sand and play an important role in sand and aggregate industry.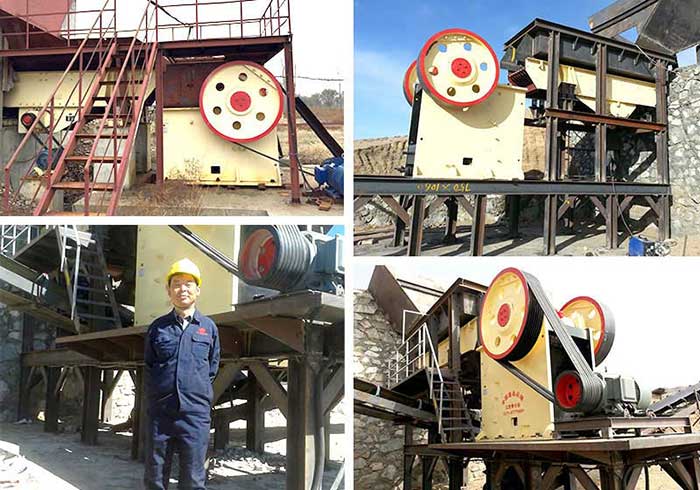 Jaw crusher for granite rock is a new type of high-efficiency crushing machine specially designed for the combination of traditional crushing technology and high-tech crushing technology. It has mature structure, technical ingenuity, high efficiency, low energy consumption, less pollution, large capacity and many other advantages.
So what is the price of jaw crusher for granite rock? Based on the current situation in the industry, the price of jaw crusher for granite rock is not same because of the quality and performance, as well as the sales channels and production modes of different manufacturers.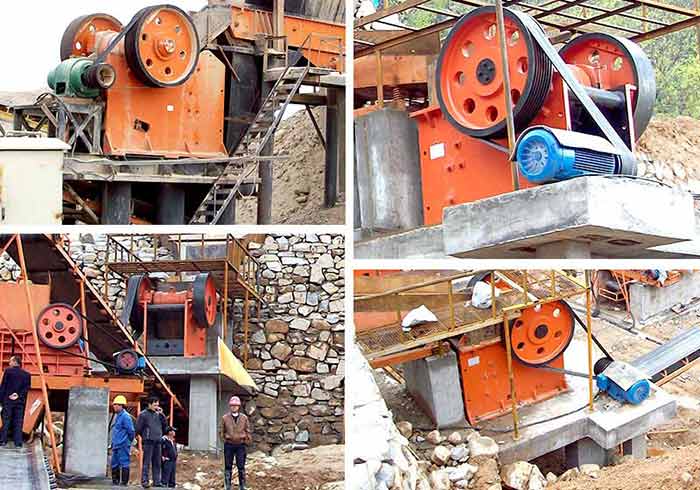 If you need higher capacity and better quality, then the price will be more expensive. So you need to choose the suitable manufacturer when deciding to purchase. With more than 40 years of manufacturing experience, Hongxing has exported jaw crusher for granite rock to Africa, Asia, Oceania and other areas.
if you are interested, you can contact our service online or leave us message, we will reply to you in the first time.