There are Multiple types and models of crushing equipment, such as jaw crushers, hammer crushers, impact crushers, cone crushers, mobile crushers, roll crushers and so on. In addition, the working principle of each crusher is different, and the range of suitability is also very different, which undoubtedly makes the choice of crusher more difficult. So, how to choose the right crusher for your plant among many other types?
According to the size of the input and output material, crushers are divided into primary, secondary and tertiary crushing equipment.
The jaw crusher is the first choice for primary crushing and can crush materials with a maximum compressive strength of 320Mpa, jaw crusher has a large crushing ratio, with a maximum feed of 1200mm and a discharge of 10-350mm.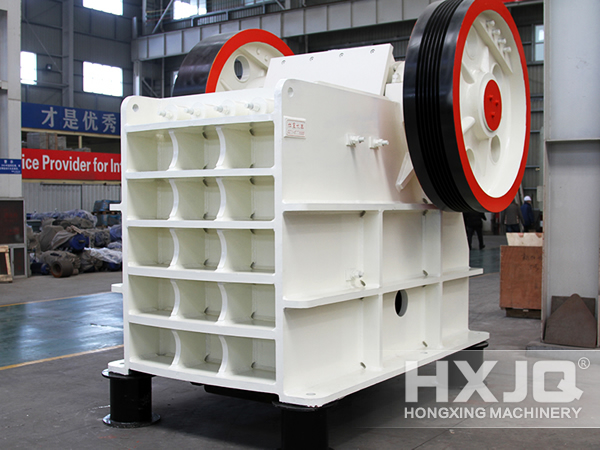 For secondary crushing, cone crushers or impact crushers are preferred, suitable for medium to fine crushing. The cone crusher is suitable for materials with high hardness and the impact crusher is suitable for materials with low hardness and good brittleness. The maximum feed size of the Impact Crusher is 800mm; the maximum feed size of the Symons Cone Crusher is 190mm, and they both have the adjustable discharge opening.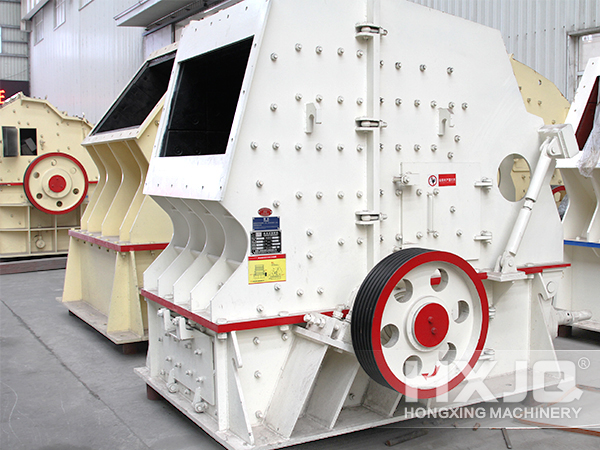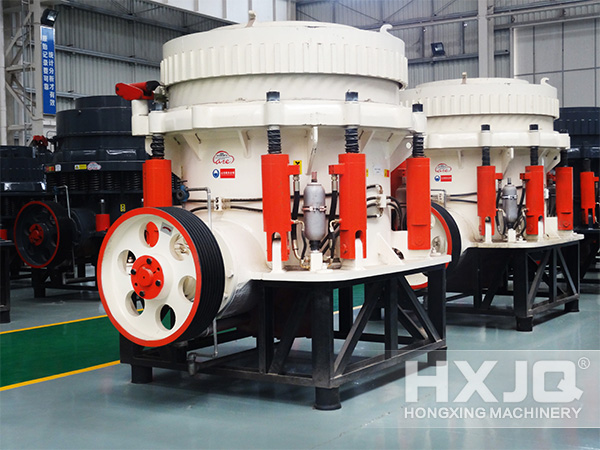 If you are producing stone, choosing either of the two combinations of jaw and cone crusher or jaw and impact crusher will be fine, but to produce sand with a smaller particle size, you will need tertiary crushing. Tertiary crushing-a sand making machine. The sand making machine can be used as a shaping device for secondary crushing, often configured after a cone crusher to make the finished product more uniform in grain size, and is used to produce sand with a grain size of 0.125-1mm.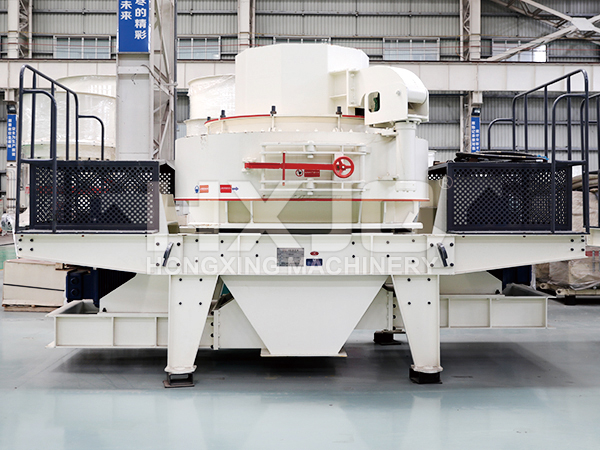 When buying a specific model, you also have to choose according to the actual situation of your processing capacity. Currently, there is a wide range of crushers available, ranging from 10 tons to hundreds or even thousands of tons, You can choose the model of crusher according to the specific output requirements.