Ball mill is one of the main equipment for mineral grinding. It is widely used in various industries such as mining, mineral processing, metallurgy, chemical industry and cement.
As leading ball mill manufacturer and exporter in China, our ball mill has been exported to over 120 countries, such as Kenya, Ethiopia, Zimbabwe, Tanzania, etc.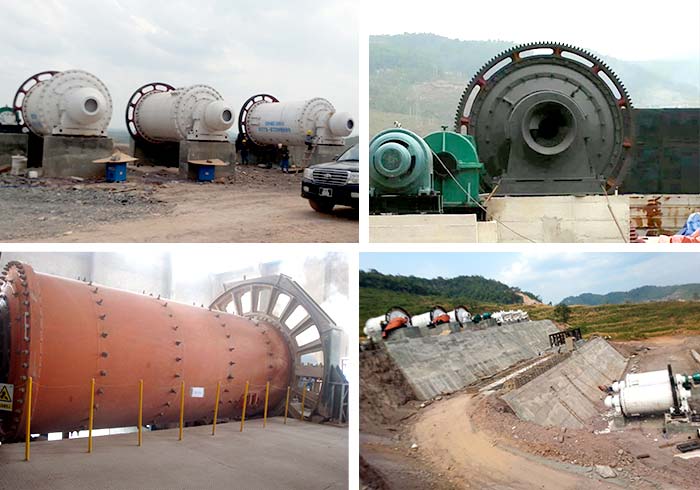 Three advantages of the ball mill: First: Large production capacity . Second: Factory-direct sale, low cost. Third: Energy efficient
How much does a ball mill cost?Generally speaking, the cost of the ball mill will vary depending on the manufacturer, quality, model, market, etc. The specific product quotation will be different according to the material you need to process, required production capacity and other factors.
If you want to know more about our ball mill and get latest price, you can contact us by one of the following ways: leave us message, email us, or inquiry online. We will reply to you within 24 hours.