HGM Series Micro Powder Grinding Mill, also known as ultra fine grinding mill, is one of the indispensable milling machine in industrial powder grinding production line.
HGM Series Micro Powder Grinding Mill is mainly used for grinding and pulverizing mineral materials, non-flammable and unexplosive materials with a humidity of less than 8% and a Mohs hardness of 6 , such as kaolin, limestone, calcite, talc, marble, barite, gypsum, iron oxide red, iron oxide green, aluminum hydroxide, bentonite, clay.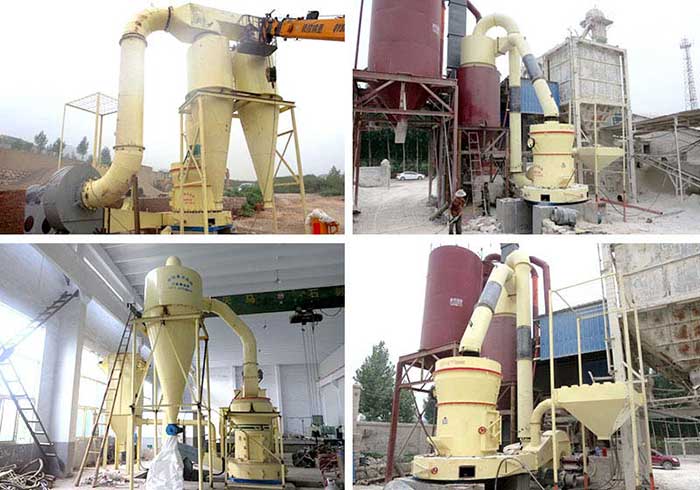 It has many advantages while other common grinding mill don't have.
1.High grinding effect ----------Wide final product fineness. Its particle size can reach 0.613 mm (30 mesh) while Some material fineness can reach 0.003 mm (3250 mesh)
2. High wear resistance ---------High performance wear resistant alloy material guarantees the long service life
3. Energy saving and environmental protection--------- Good sealing performance, no pollution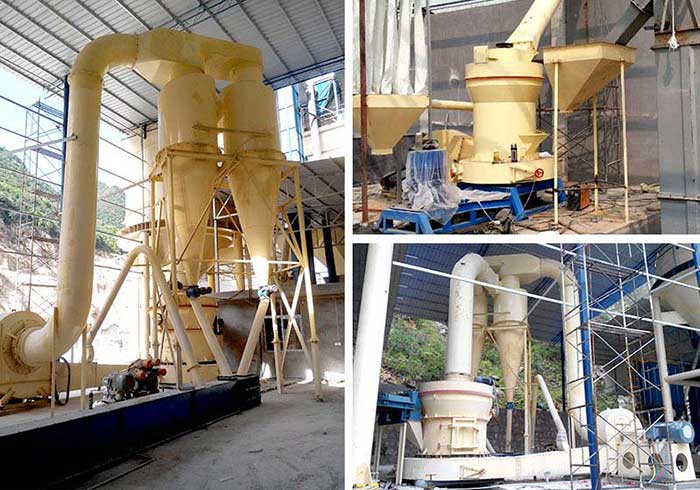 About the price of HGM series micro powder grinding mill, you can contact us or leave us a message to get the price list. Welcome for your inquiry.