Gold ore after processing can be used as a currency for circulation and become an international reserve.It can also be used for industries,science,technology,and processing decorations,jewelry, etc.
July 2018,the professional mineral processing equipment manufacturer Hongxing Mining Machinery Co.,Ltd received an order about gold ore beneficiation plant from Zimbabwe customer.Our professional engineers team went to the production site to provide full after-sales service, such as: On-site installation, careful debugging , leaving after a week of normal operation, guaranteeing the production more reasonable ,more scientific and more efficiency.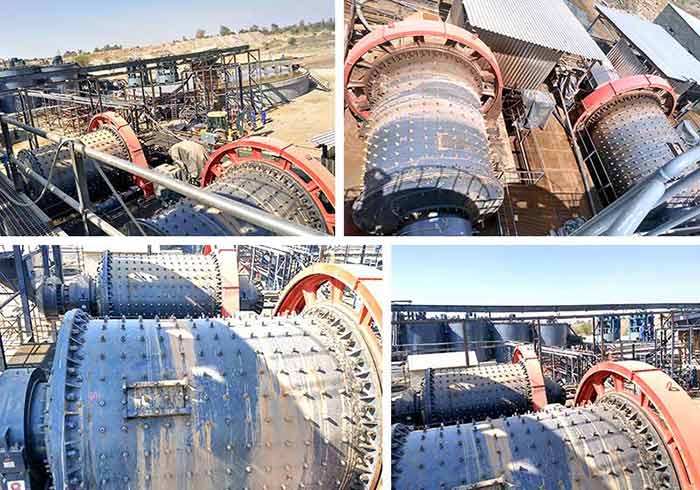 The specific highlights of the gold ore beneficiation plant as follows:
1.Professional product configuration, high separation rate, guarantee the concentrate grade.
2.Reasonable design,high production efficiency, energy-efficient, lower carbon.
3.Factory-direct sale,save cost.
At present, gold ore beneficiation plant of Hongxing Mining Machinery Co.,Ltd production has become more and more hot sale, and the exporting countries are not only Zimbabwe,but also Zambia, Kenya, Ethiopia and other countries.
If you want to know more about our ore beneficiation plant and get latest price,you can contact us by one of the following ways: leave us message, email us, or inquiry online.We will reply to you within 24 hours.