Normally, the processing of iron ore mainly includes exploration, mining, primary crushing, secondary crushing, screening, fine crushing, drying, transportation, etc. The crushing process is particularly important for iron ore, especially in the secondary crushing. To improve the separation of iron ore, it is necessary to process the iron ore size into finer ones.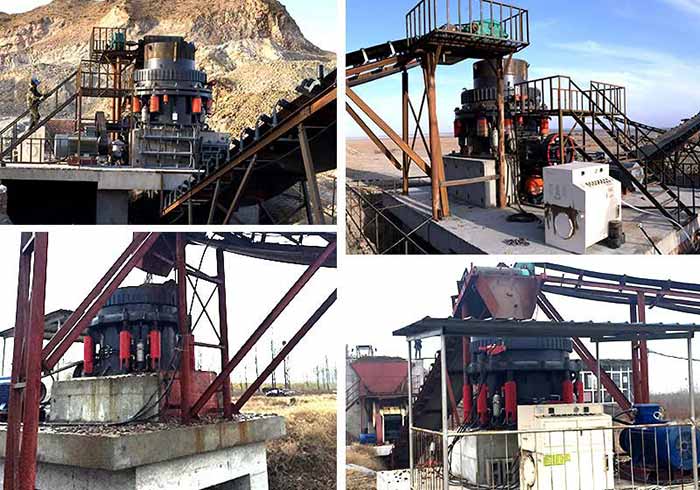 Crushing Of Iron ore
The first kind is Impact crusher. Its working capacity is 30-800t/h and the final size is 50-100mm. The final product processed by impact crusher is mostly cubic, tension-free and crack-free. But one thing you need to pay attention to is it has more wearing parts, which means the later maintenance cost is slightly higher.
The Second kind is Cone Crusher. Its working capacity is 12-700t/h and the discharging width is 3-60mm. The crushing efficiency is higher, and combination of various cavity types can well meet the needs of different users for the particle size of final product.
Grinding of Iron Ore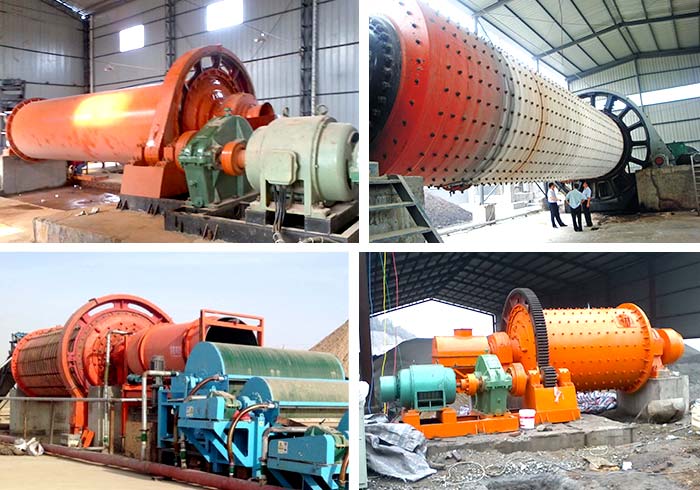 We have Ball Mill for grinding of iron ore. There are two different types ball mill for choosing:Wet type ball mill and Dry type ball mill. It has large grinding capacity and the finished fineness is even and uniform, which is better for further processing of iron ore.
What's more, we have whole iron ore beneficiation plant for sale .the complete plant includes jaw crusher, cone crusher, ball mill, magnetic separator, etc.
If you have interest on the Crushing and grinding of iron ore, please feel free to contact us or leave message on our website. Welcome for your inquiry.