As the main part of marble, calcium carbonate is recrystallized limestone and calcareous metamorphic rock. It has the characteristics of high hardness, difficult deformation, and unmagnetization. Marble has high application value and wide use after reasonable crushing. So can marble be prepared for concrete after crushing? What is the crushing equipment? Let's take a look together.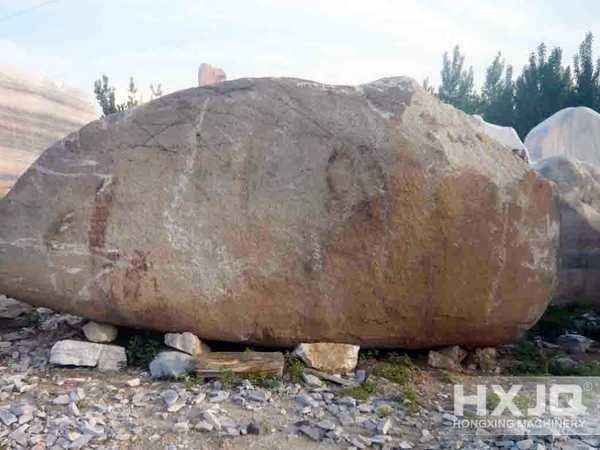 Can marble be used for concrete after crushing?
Generally, crushed marble can be used to prepare concrete, but it is not suitable for preparing high-strength concrete. Before preparing concrete, it is necessary to undergo professional testing to meet the quality standards of concrete for stones.
After marble crushing and processing, it can be used not only for the preparation of concrete, but also for road construction, gardens, paints, electrical insulation materials, making electric panels, light switches, plastics, rubber, and other industries. Therefore, marble processing into stone has great prospects.
What is the marble crushing processing equipment?
There Commonly used for marble crushing processing equipment mainly are jaw crusher, cone crusher, sand machine, etc., but also there are feeders, conveyors, vibrating screen and other equipment for auxiliary operation.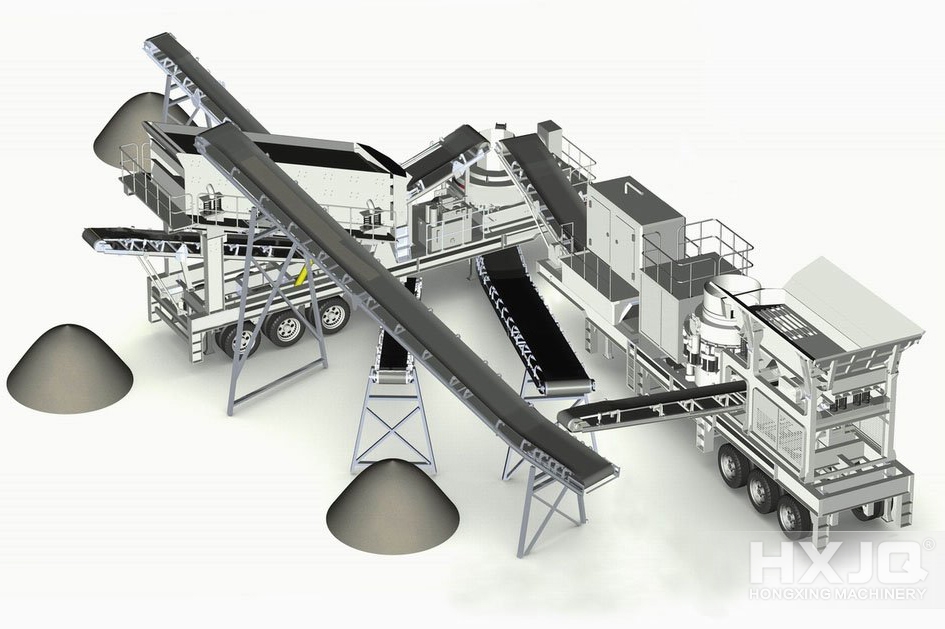 1. Jaw crusher: it is specialized in the rough crushing of marble, and the ' V ' type crushing cavity without dead zone makes the material not easy to be blocked inside, and greatly improves the material throughput; coupled with the flywheel design, effectively reduce vibration, more stable operation; adopting the principle of extrusion crushing, the operation efficiency is higher, and the output can reach 1100 tons per hour. The discharge particle size can be adjusted by adjusting the discharge port gasket, and the adjustment range is 10-350 mm. Learn More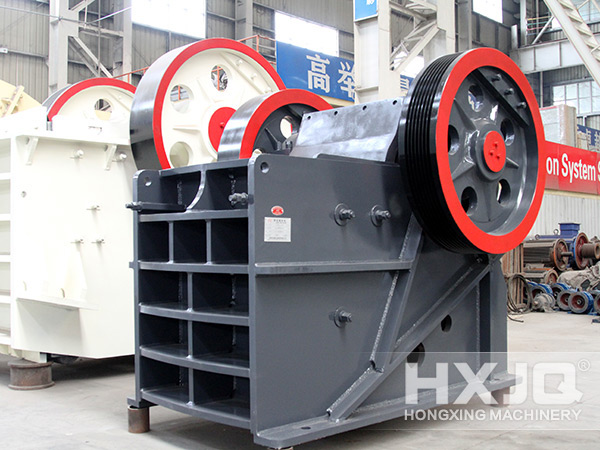 2. Cone crusher: it is often used after the jaw crusher for medium-fine crushing of marble on marble crushing production line. Cone breaking adopts the principle of laminated operation, which can process materials with particle size less than 800 mm, and most of the output size is about 10-20mm, and 16-31.5mm. The crushing ability is very large, but the particle size of the finished product is not very good, and there are many needles and flakes. It is necessary to do further sand shaping treatment, and the equipment is expensive. Learn More
3. Impact sand-making machine: It has multiple functions such as fine sand-making, shaping, and so on. The particle size of the finished product is between 0-5mm. The particle shape of the finished product is quite good and the taste is very high. The structural design of the impact sand making machine is also very humanized, and the hydraulic cover opening device is more convenient for daily maintenance and maintenance. Learn More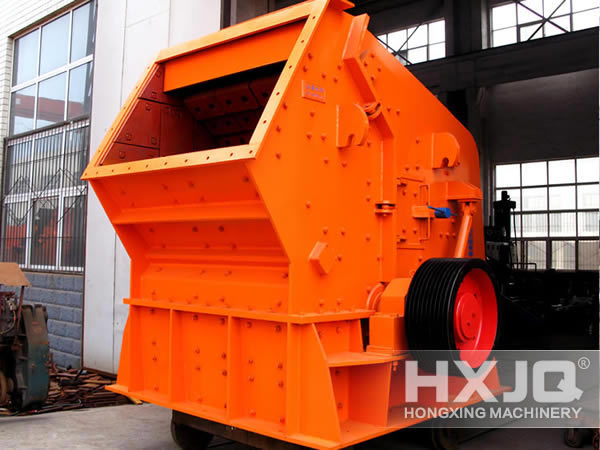 In conclusion, when configuring the equipment of the marble crushing production line, it is recommended to comprehensively consider the size of raw materials, production requirements, discharge requirements, site, and funds. Scientific and reasonable stone production line configuration, in order to achieve better-operating results, as well as considerable economic benefits.