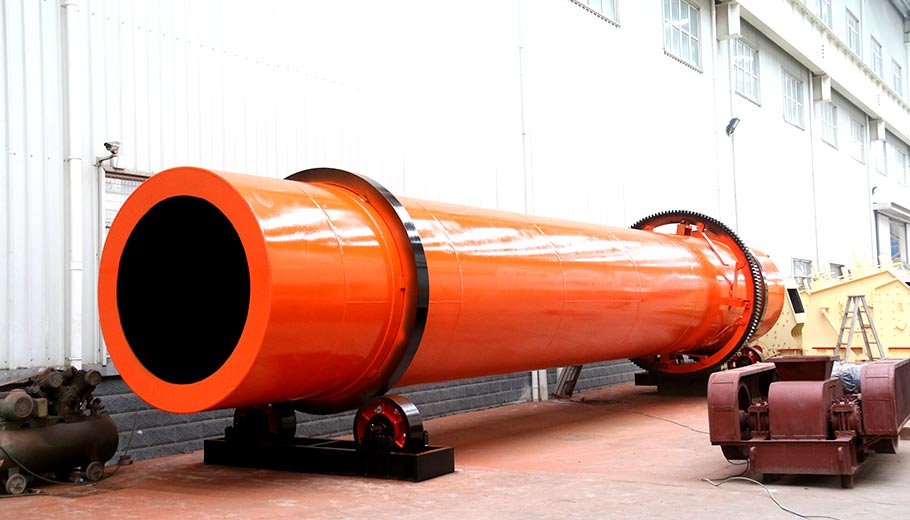 Rotary Dryer
01Processing capacity:1.9-76t/h

02Specification:full models for sale

03About Price:100% factory price
Processing Material:sand,ore powder, coal slime, gypsum, biomass, slurry, slag and other minerals.

Send Enquiry

Get Quotation(contact us by one of the three ways)
If you are interested in our products, please email us at sinohxjq@hxjq.com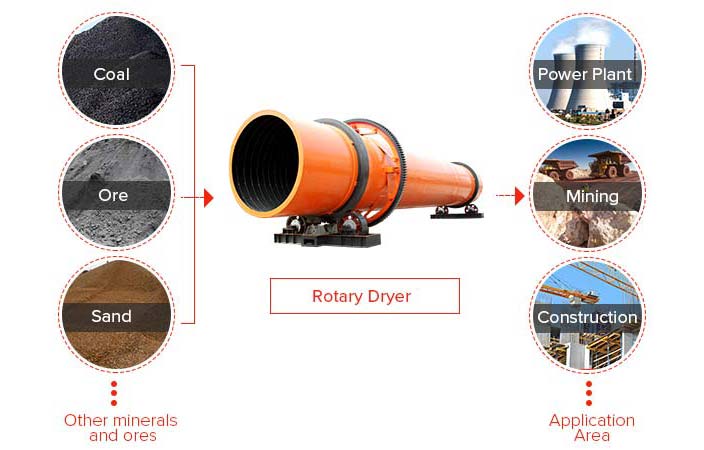 Application of Rotary Dryer
Rotary dryer,also known as rotary drum dryer, it is the most widely used dryer machine to process the materials with certain humidity to required standard such as coal slime, sand, fly ash, gypsum, slag, clay, ore powder, slurry, biomass, sawdust and other materials in ore beneficiation industry, construction, metallurgy, chemical plant.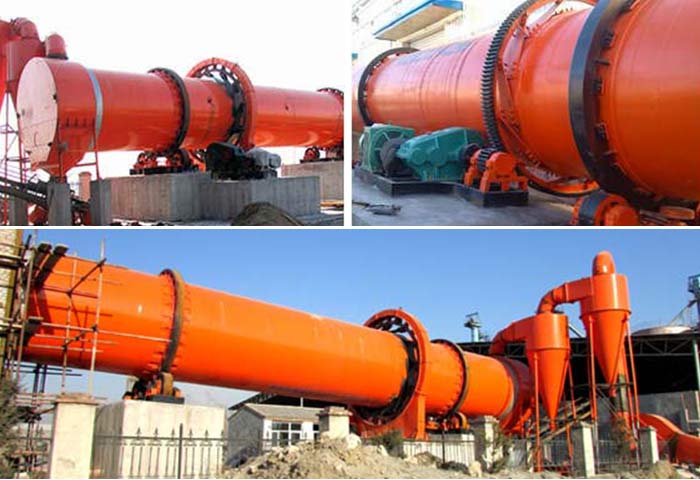 Features of Rotary Dryer
Rotary dryer is mainly composed of rotary cylinder,frame,supporting device,induced draft fan and other parts. The drum is positioned at a slight horizontal slope to allow gravity to assist in moving material through the drum. As the drum rotates, lifting flights pick up the material and drop it through the air stream in order to maximize heat transfer efficiency.
Rotary dryer machine has strong adaptability to the materials and it is used to dry the materials with a certain degree of moisture and granularity. Specially designed lifting flights to maximize heat transfer between the material and hot gas stream.
Advantages of Rotary Dryer
01

Large Processing Capacity

Capacity range 1.9-76t/h,full models for sale

02

High Thermal Efficiency

Unique structure,professional design

03

Uniform Drying Effect

Precise temperature control,better drying effect

04

Wide Application Range

Suitable for kinds of materials in various fields
Technical Data of Rotary Dryer

Related Projects
The following is part of our projects all over the world. If you are interested in our products and service, please feel free to contact us for more information.
Quick Way To Get Price
Please feel free to fill in the following form or email us (sinohxjq@hxjq.com) to get product information,price,service and other supports.We will reply to you within 24 hours as soon as possible.Thank You!


30 seconds for connecting online customer service

within 24 hours for getting email reply

factory-direct sale, 100% factory price