Hammer Mill
We have small, medium & larger hammer mills for sale, and stationary & mobile for choice, meeting different crushing needs.
10-900t/h

Processing Capacity

≤350mm

Max Feeding Size

120+ kinds

Processing material
Main Crushing Process

Adjustable final size to meet your different needs
China

40 Yrs Manufacturer

Fast Delivery

15-40 Days

Wide Market

100+ Countries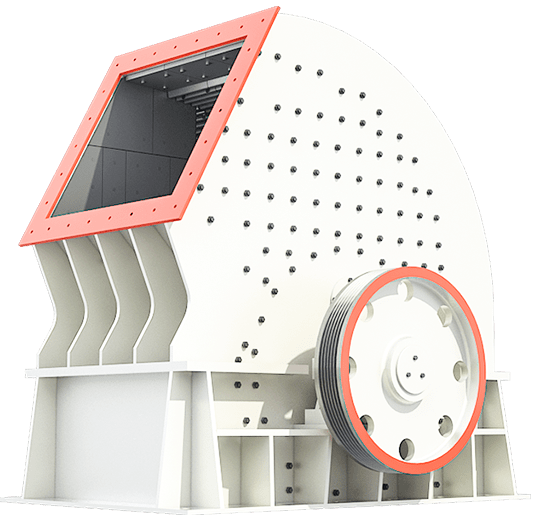 If you are interested in our products, please email us at sinohxjq@hxjq.com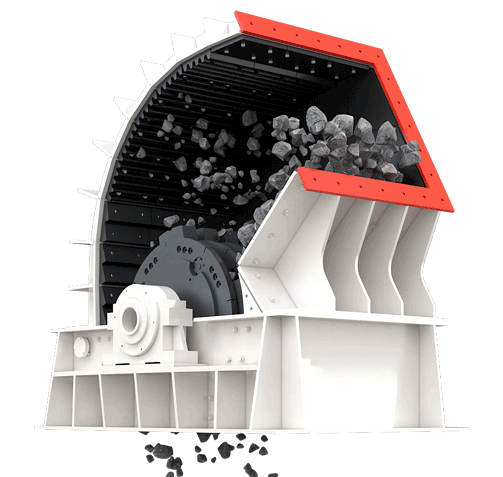 Brief Introduction of Hammer Mill
Hammer mill, also known as hammer crusher, is composed of rotor, hammer, lining plate, sieving plate, etc. As a type of ore crushing equipment, hammer mill can be used to crush medium-hard brittle materials with low water content, such as limestone, granite, gypsum, dolomite, and over 120 kinds of materials, from larger size into a required smaller size. It is thus widely used in mining, chemical, construction, cement manufacturing, electric power, metallurgy, and other industries. Characterized by one-step forming, saving costs by around 40%, it is well received by our customers, especially those from South Africa, Kenya, Nigeria, Zambia, Australia, Tanzania, England, Australia, etc.
We offer a wide range of hammer mills to suit different crushing needs and are pleased to provide professional suggestions and solutions tailored to your business goals and budget.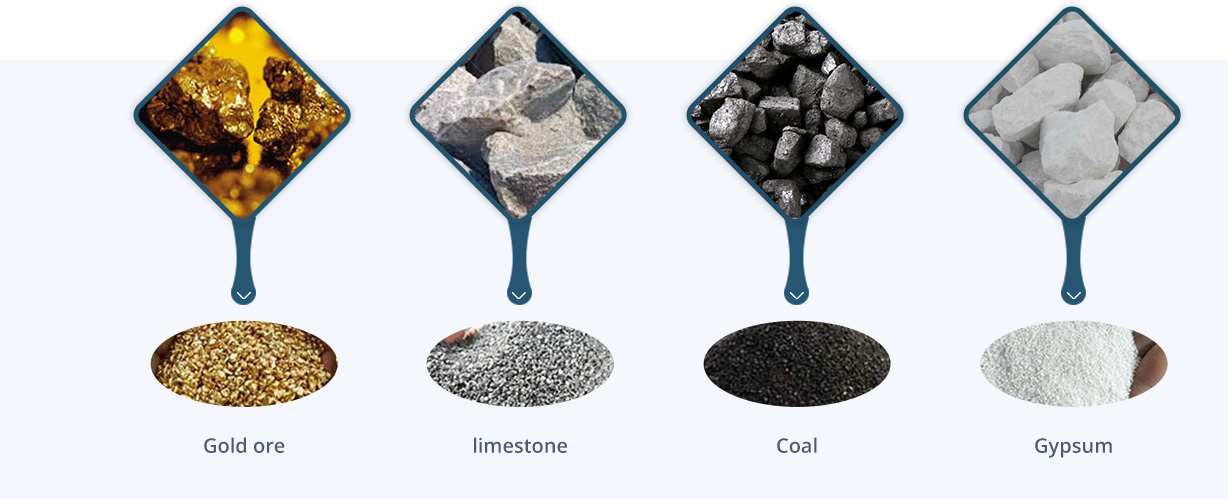 Hammer mill can be used for processing over 120 kinds of quarry stones, meeting different crushing needs. We offer 100% factory price plus discount for online order. Feel free to contact us any time.
Application of Hammer Mill
1. For granite, quarry stones, rocks, aggregate, basalt, limestone, gold ore, iron ore, etc.
2. Common final output size: 0-10mm, 10-20mm, 20-30mm, 30-40mm, etc.
3. Hot sale capacity: 10-20t/h, 60-100t/h, 150-200t/h, 200-300t/h, 300-400t/h, etc.
Advantages of Hammer Mill
1. Compact structure: Well-designed and sealed machine body to prevent dust leakage and dust pollution while operating in the workshop.
2. Adjustable final size: Gap and discharging particle size of the material is adjustable to suit particular needs.
3. Highly- automated system: Equipped with an external oil pump, oil tank, and pipeline lubrication system, it will automatically pause when the oil temperature is too high or the oil flow rate is too slow.
4. Abrasive-resistant and impact-resistant: The Hammer head is cast with new technology and few wearing parts, enabling easy maintenance and long service life.
5. Energy-efficient and cost-effective: The one-step formation, no need for secondary crushing and shaping, saving costs by around 40%.
6. Competitive price and excellent service: Sold directly from China factory at competitive price with fast delivery and quality guarantee.
Free Inquiry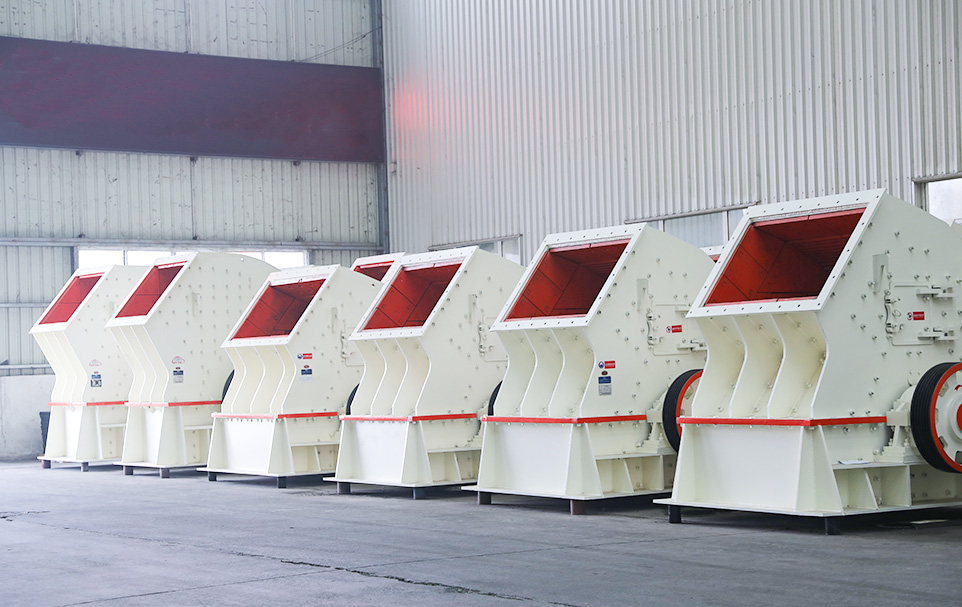 Online response

Customized solution

fast delivery

Cargo arrival

After-sales service
Hot Sale Hammer Mill Types
Our best-selling hammer mill models include PCZ Heavy Hammer Crusher and PCX Hammer Crusher.
Live Videos of Hammer Mill Projects
50-80t/h Stone Crusher Plant

PLAY

Mobile Stone Crusher Plant

PLAY
Related Projects of Hammer Mill

60-80t/h Stone Crusher in Nepal
Technical Data of Hammer Mill
| | | |
| --- | --- | --- |
| Specification | Capacity(t/h) | Power (kw) |
| PC 400×300 | 3-10 | 4P 11 |
| PC 600×400 | 6-22 | 4P 22 |
| PC 800×600 | 10-40 | 4P 55 |
| PC 1000×800 | 15-50 | 4P 75 |
| PC 1000×1000 | 18-75 | 4P 90 |
| PC 1200×1200 | 22-95 | 4P 132 |
Note:processing Capacity May Vary With Different Materials And Feeding Sizes.

Company Strength Display
600

Large and medium-sized digital processing equipment

40

Leading manufacturer and exporter with 40 yrs history

200

Professional after-sale service personnel


Our Company is based in central China's provincial capital city of Zheng Zhou, covering an area of 350,000 square meters. It occupies 260,000 square meters of standardized heavy-duty industrial workshop and possesses a variety of medium and large-sized metal processing and riveting machinery with more than 600 sets of assembly equipment.