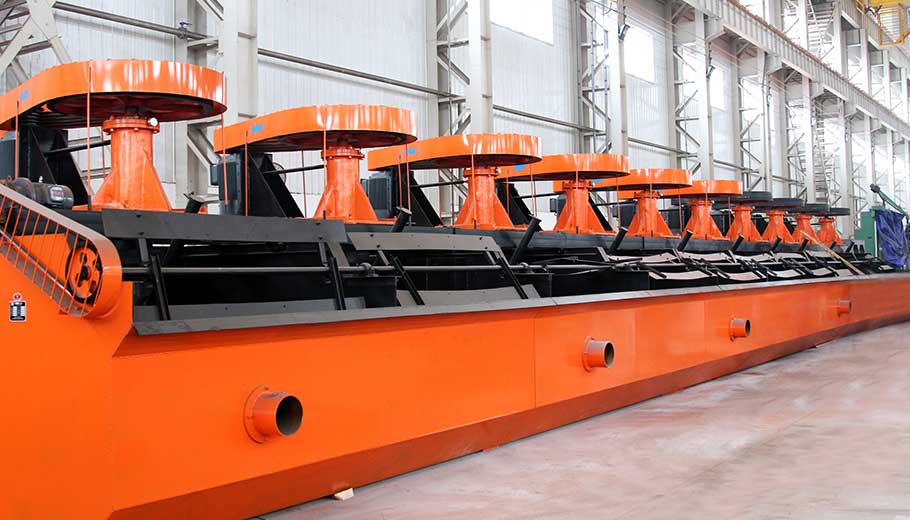 Flotation Machine
01Processing capacity:0.18-20m³/min

02Product Series:XJK,SF,JJF Series

03Specification:full models for sale
Processing Material: gold ore, copper ore, lead ore, zinc ore,etc

Send Enquiry

Get Quotation(contact us by one of the three ways)
If you are interested in our products, please email us at sinohxjq@hxjq.com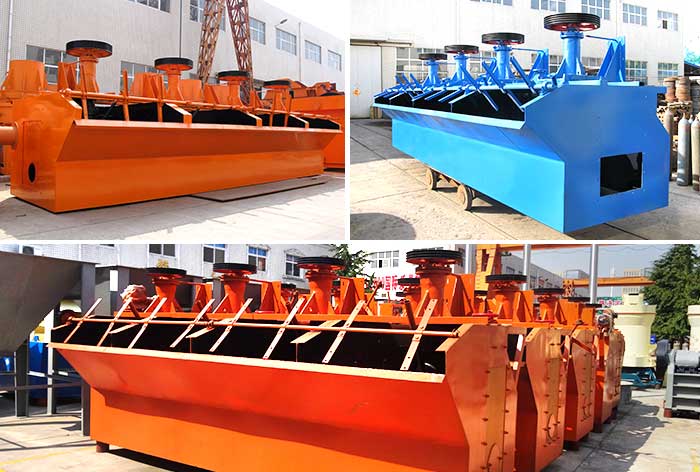 Introduction of Flotation Machine
Flotation machine is widely used for flotation separation of metal ores, such as gold ore, copper ore, lead ore, zinc ore, etc.
The flotation machine is driven by the motor V-belt to rotate the impeller to generate centrifugal force to form a negative pressure. On the one hand, it inhales sufficient air to mix with the pulp; on the other hand, it aims to form the mineralized foam. Adjust the height of the gate and control the liquid level so that the useful foam is scraped by the scraper.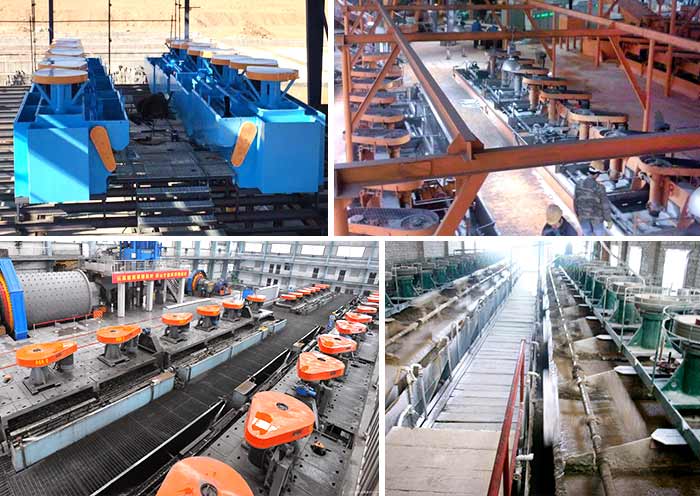 Features of Flotation Machine
Flotation machine mainly consists of slurry tank, stirring device, inflate device, discharging device, electric motor and other components.
Due to its professional design, it integrated air suction, slurry suction and flotation machine triple functions on one machine, realizing high efficiency.
Advantages of Flotation Machine
We are responsible for every part, every procedure and every machine. Both single equipment and full ore beneficiation plant are made to provide high quality & highly efficient product for you, guaranteeing the production efficiency.
01

High Separation Efficiency

Triple functions one one machine, high efficiency

02

Reliable Performance

Large processing capacity, low energy consumption

03

Long Service Life

High quality wear-quick parts, saving cost

04

Easy Operation & Maintenance

Mechanical stirring, simple operation control, easy adjustment
Technical Data of Flotation Machine

Related Projects
The following is part of our projects all over the world. If you are interested in our products and service, please feel free to contact us for more information.
Quick Way To Get Price
Please feel free to fill in the following form or email us (sinohxjq@hxjq.com) to get product information,price,service and other supports.We will reply to you within 24 hours as soon as possible.Thank You!


30 seconds for connecting online customer service

within 24 hours for getting email reply

factory-direct sale, 100% factory price